Meet the artists that make up
Chicago A Cappella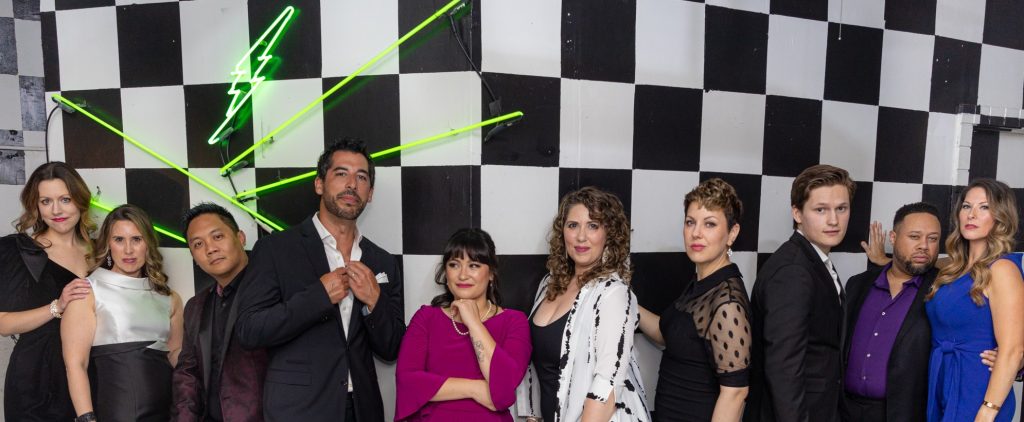 Interested in Auditioning?
Auditions for the 2023-24 season have concluded. We will share information on our 2024 audition dates in late 2023. 
Level of performing experience required:
Unusually strong sight-reading skills; significant experience (5+ years) singing both Renaissance and contemporary music, preferably in small ensembles or one-to-a-part; experience and ease with just intonation in early music; ability to sing both full-voiced (with healthy vibrato) and with no vibrato at all, the latter often for extended periods in performance or rehearsal; prowess at holding a vocal line individually with a group of up to 8 others doing the same thing; strong stage presence; adaptability to an unusually wide range of musical styles; a strong ear for picking up new styles that may be unfamiliar; superb language skills; strong solo technique and emotionally compelling delivery.
Auditionees will be asked to perform two contrasting pieces, one from standard classical repertoire and one from another genre which is decidedly not classical (to show stylistic flexibility); sight-reading may also be a part of the audition, possibly with another singer on a different voice part. A second-round audition may include singing with other singers for purposes of blend.
The ensemble is fully professional, with singers paid for each rehearsal and performance. Typically our series concert programs each involve 8 rehearsals.