STUNNING VOICES, TOGETHER.
Chicago a cappella welcomes everyone to experience the universal joy of ensemble singing through fun, innovative concerts and educational programs.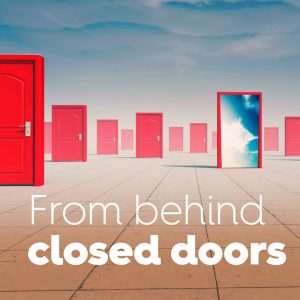 Live Concerts Feb. 18 – Mar. 5
Let our ten singers inspire you with beautifully moving pieces that were previously held back due to personal reasons, societal norms, or inequity. They'll also open the doors for new and unknown works to be seen in the public eye, where we think they belong.
Stay up-to-date and see all of our announcements here.
Purchase
Tickets
Interested in seeing a performance of Chicago a cappella?
Make a
Donation
Your tax-deductible gift to Chicago a cappella supports our artistic and educational programs.
The city's liveliest, most versatile vocal ensemble