STUNNING VOICES, TOGETHER.
Chicago a cappella welcomes everyone to experience the universal joy of ensemble singing through fun, innovative concerts and educational programs.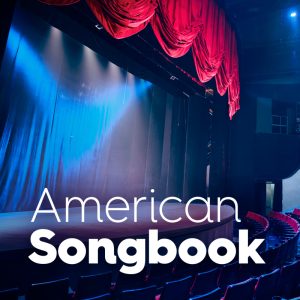 Come fly with us back to the golden age of the classic musical and legendary vocalists like Frank Sinatra and Ella Fitzgerald, where you'll melt into the romance and nostalgia of the Great American Songbook. Swept off your feet by witty tunes of Gershwin, Porter, Kern, and Rodgers & Hammerstein, you'll come to see why some call this "America's classical music."
Stay up-to-date and see all of our announcements here.
Purchase
Tickets
Interested in seeing a performance of Chicago a cappella?
Make a
Donation
Your tax-deductible gift to Chicago a cappella supports our artistic and educational programs.
The city's liveliest, most versatile vocal ensemble