STUNNING VOICES, TOGETHER.
Chicago a cappella welcomes everyone to experience the universal joy of ensemble singing through fun, innovative concerts and educational programs.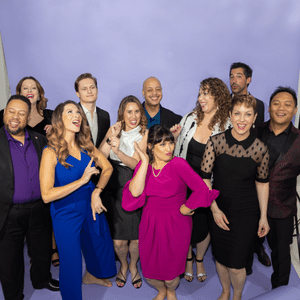 FOUR NEW PROGRAMS ANNOUNCED
Sacred music. Pop. Choral classics. Jazz. New contemporary works. Musical theater. It's all there (and more!) for you to experience and explore.

Concert Memberships now available. 
Stay up-to-date and see all of our announcements here.
Purchase
Tickets
Interested in seeing a performance of Chicago a cappella?
Make a
Donation
Your tax-deductible gift to Chicago a cappella supports our artistic and educational programs.
The city's liveliest, most versatile vocal ensemble