Program created and music direction by John William Trotter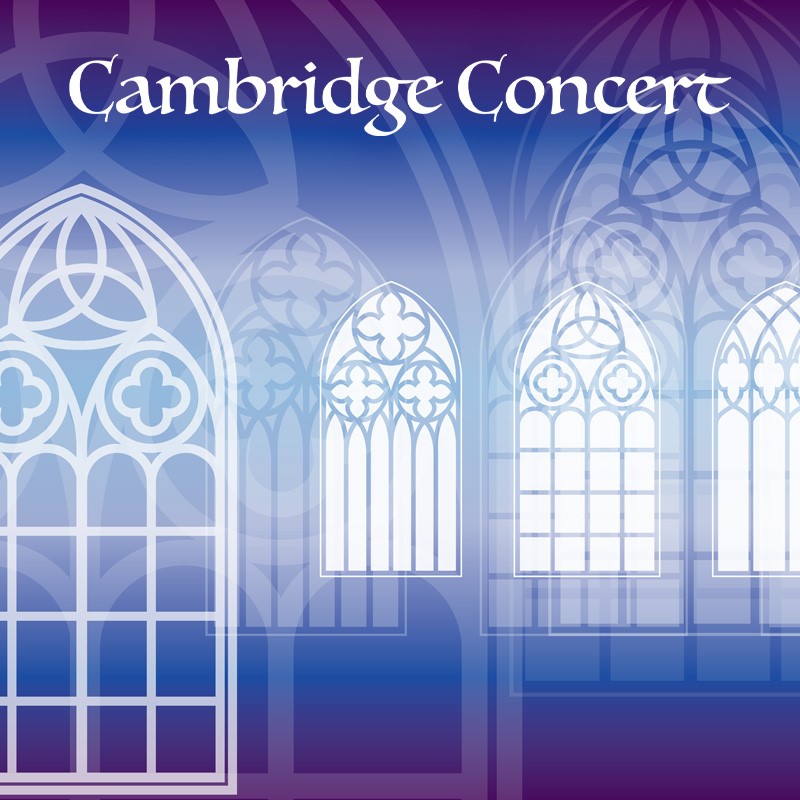 Inspired by a trip to Cambridge University in 2020, Artistic Director John William Trotter has created a program of rich, vibrant English choral masterworks, and a new work by a 2023 HerVoice Composer Competition winner, performed in resonant cathedral-like spaces where voice and space work together in unique and harmonious synergy.
Works by: Byrd, Vaughan Williams, Britten, and winner of the HerVoice Emerging Women Composers Competition
Great for people who…
Set an alarm for 5am to watch the performances in King Charles III's coronation ceremony live.
Are looking for a surround sound sonic experience
Format
Full-length concert program (110 mins including an intermission) recommended for ages 10+
Saturday
February 17, 2024
7:30 PM
Sunday
February 18, 2024
4:00 PM
St. Luke's Episcopal Church
939 Hinman Ave Evanston, IL 60202
Saturday
February 24, 2024
7:30 PM
St. Michael's Catholic Church
310 S Wheaton Ave.
Wheaton, IL 60187
Sunday
February 25, 2024
3:00 PM
St. Josaphat Church
2311 N Southport
Chicago, IL 60614
Week of March 4, 2024
On Demand
Full Concert Replay
Can't make it in person? Loved it so much you want to see it again? Buy an on-demand full concert replay!
Guests With Disabilities Are Welcome!​
Chicago a cappella is committed to welcoming everyone to our event. To request access services or to learn more, please email Sara Badger or call (773) 281-7820×1 with as much advance notice as possible.