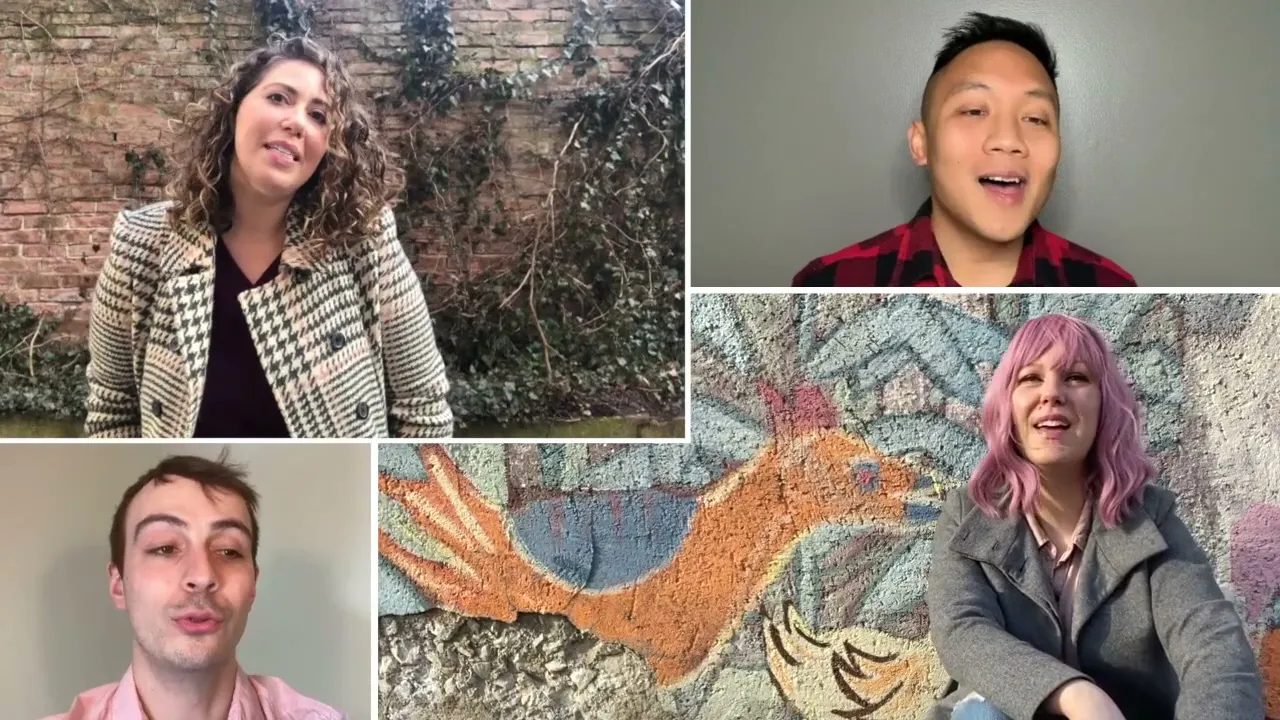 Penny Lane
Penny Lane by John Lennon and Paul McCartney arr. Jonathan Rathbone Audio and video production by Paul Langford

Performed by Chicago a cappella: Ace Gangoso, Michael Hawes, Garrett Johannsen, Joe Labozetta, Katelyn Lee, Kristin Lelm, John Orduña, Car...
"Bridging the Gap" takes you behind the scenes and explores musical—and non-musical—topics related to our music and our artists. Curated and hosted by Kathryn Kamp, each episode includes musical performances from past Chicago a cappella concerts and recordings, as we create a bridge to the broader community, share some of our favorite songs, and chat with some of our favorite people.