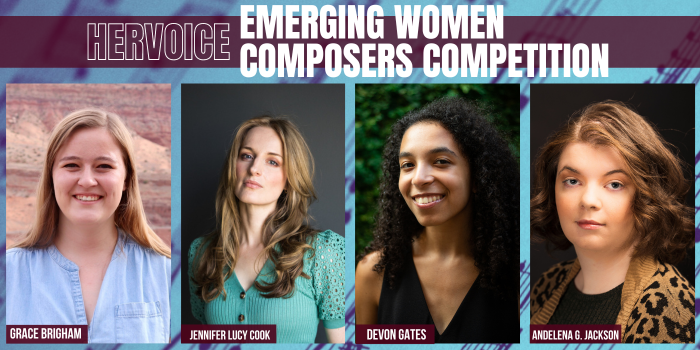 CHICAGO — Chicago a cappella is thrilled to unveil the winners of the ensemble's 2023 "HerVoice" competition and mentorship program, showcasing the talents of emerging women composers. Now in its third year, the program received an overwhelming response with 60 submissions from composers in six countries.  
The four winners will each receive personal mentoring from one of the program's acclaimed composer panelists, Stacy Garrop and Zanaida Robles, as well as a $500 cash award. Each piece will be workshopped and performed by either Chicago a cappella under the direction of artistic director John William Trotter, who created the program; the Vancouver Youth Choir under the direction of artistic director Carrie Tennant, joining us for a second year in this partnership; or the Santa Fe Desert Chorale under the direction of artistic director Joshua Haberman, who joined as a HerVoice partner choir this year.  
The winners are:
And

e

lena

Jackson

,

Hagerstown, MD

 
Jackson's composition Thoughts will be workshopped and performed by The Santa Fe Desert Chorale, and she will work with mentor composer Stacy Garrop.  Andelena G. Jackson completed her B.A. in composition at Shepherd University in May of 2021. Her experiences in music performance and music composition began at the age of two. However, she didn't start pursuing a career as a composer until her junior year of high school. She particularly enjoys writing for symphony orchestra, but she has also written for solo instruments, chorus, chamber ensembles, concert band, and other settings. She was also the winner of the CATF 30th Season Opening Fanfare Competition held at Shepherd University.
Jennifer Lucy Cook,

Los Angeles, CA 
Cook's composition On The Mountain will be workshopped and performed by Vancouver Youth Choir, and she will work with mentor composer Stacy Garrop. Jen has written music for the stage and screen, choral music, and pop songs. She has received commissions from Cantorum Chamber Choir, Choral Arts Ensemble in Minnesota, and the Utah Valley University Chamber Choir. She is the recipient of the Edwin Fissinger Composition Award, the Chorus Austin Composition Prize, and the Cantus Emerging Composer Award. She is an alumnus of the Johnny Mercer Foundation Writer's Grove with Goodspeed Musicals, and her theater commissions include Full House Theatre Co., British Youth Musical Theatre, and Shakespeare's Globe Theatre in London. She earned a Master's degree in Musical Theater Writing from Goldsmiths University in London and a Bachelor's in Media Music from Brigham Young University.  
Grace Brigham,

Salt Lake City, UT
Brigham's composition Sundowning will be workshopped and performed by Chicago a cappella, and she will work with mentor composer Zanaida Robles. Her work as a composer is gaining increasing attention, with premieres by Cantus, St. Martin's Voices at St. Martin-in-the-Fields, the Washington National Cathedral Choir, the Western ACDA SSAA Honor Choir, ensembles at St. Olaf College, and an upcoming premiere of her chamber opera at the Capital Fringe Festival. Originally from Washington, D.C., she holds degrees from St. Olaf College and the European American Musical Alliance Summer Academy. Her piece "Discoveries" was named the winner of the Cantus Young & Emerging Composer Competition. Grace has received commissions from Women's Voices Chorus, the Washington National Cathedral, St. George Children's Choir, Worcester Polytechnic Institute, Assumption University, and Herriman High School Vivace.  
Devon Gates

,

Boston, MA (or

i

gin

ally from Atlanta, GA)

 
Gates's composition Meditation on 1 Corinthians 13 will be workshopped and performed by Chicago a cappella, and she will be working with mentor composer Zanaida Robles.  Devon Gates is a bassist, vocalist, and composer from Atlanta, currently enrolled in the Harvard/Berklee joint five-year AB/MM program studying Social Anthropology and jazz performance. At Harvard, she has composed two works for the choruses (and performed in both as a featured soloist), created interdisciplinary collaborations with the ballet company, scored a short film honoring ethnomusicologist Dr. Eileen Southern, premiered an original composition to honor Tania León receiving the Vosgerchian Teaching Award (Fall 2022), and performed at commencement ceremonies for the class of 2021. Additionally, she has completed Jen Shyu and Sara Serpa's M3 fellowship program, received a commission from Boston's MAAM Museum, and worked as a curatorial assistant with Berklee's Institute of Jazz and Gender Justice on a multi-disciplinary gallery exhibit in Detroit, exploring jazz without patriarchy.
HerVoice was conceived by Chicago a cappella artistic director John William Trotter to promote the work of promising women composers and provide hands-on mentoring to further their skills in choral composition. In addition to the mentoring, workshop, and performance opportunities for the three winners, all composers who submitted works will be able to participate in virtual gatherings with the composer mentor panel to learn about the business side of composing and to discuss issues pertaining to navigating a career as a female composer.   
Performing with an ensemble of 10 singers and no conductor, Chicago a cappella has been hailed as "the area's best unaccompanied group" (Chicago Magazine) and "the city's liveliest, most versatile vocal ensemble" (Chicago Tribune). Founded in 1993, the group spans a repertoire from Gregorian chant to the Beatles and beyond. With more than 500 performances to its credit, Chicago a cappella produces an annual concert series in the Chicago area, and it has appeared in 13 American states and in Mexico. The ensemble is heard frequently on radio nationally and has a catalog of nine CD recordings on the Cedille, Centaur, and Gothic labels.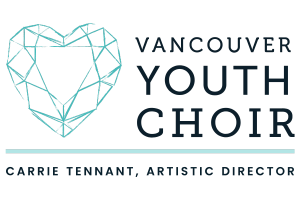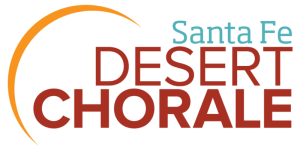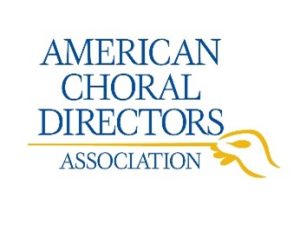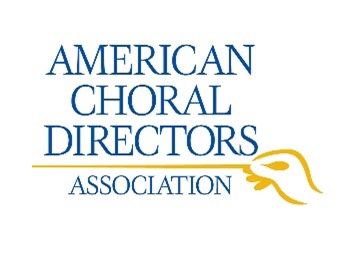 The American Choral Director Association is a sponsor of HerVoice.   

HerVoice is partially supported by grants from The Cliff Dwellers Arts Foundation and The Saints.