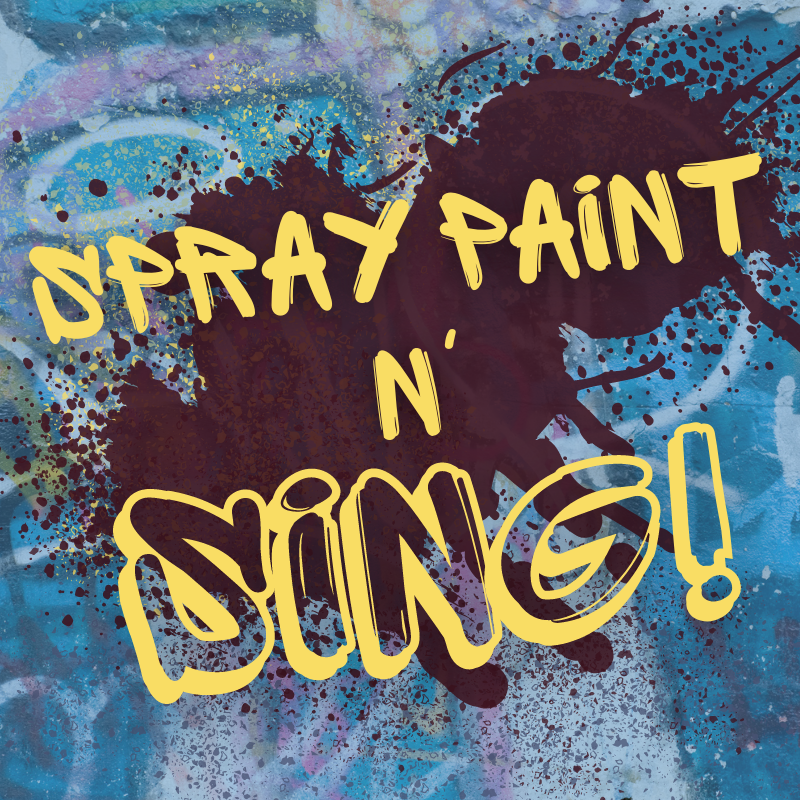 NOTE: The paints are professional-grade, indoor safe (water-based) aerosol.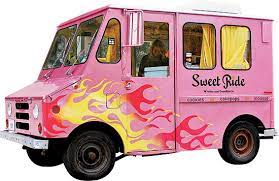 Hot chocolate & apple cider (spiked if you'd like!) available from Sweet Ride. 
Join us at The Graff, a graffiti-inspired hidden gem gallery in Humboldt Park, for a unique holiday party
featuring
 an
interactive spray paint workshop led by Studio W.I.P., photo booth, drinks, raffle prizes, and, of course, SINGING! Our singers will perform songs from our Holidays a cappella concerts and lead attendees in a holiday sing-along. 
Tickets for this special event will be pay-what-you-can
Tickets are valued at $50 but buyers will have the option to select a different price level to fit their budget.  Buyers at the $25 level or higher will receive a free drink. Buyers may also add a tax-deductible donation as a way to support continued efforts to make our music more accessible for all.
Guests With Disabilities Are Welcome!​
Chicago a cappella is committed to welcoming everyone to our event. To request access services or to learn more, please email Sara Badger or call (773) 281-7820×1 with as much advance notice as possible.
Tuesday, December 13, 2022
7:00PM