Live Online Event: December 20, 2020, 7pm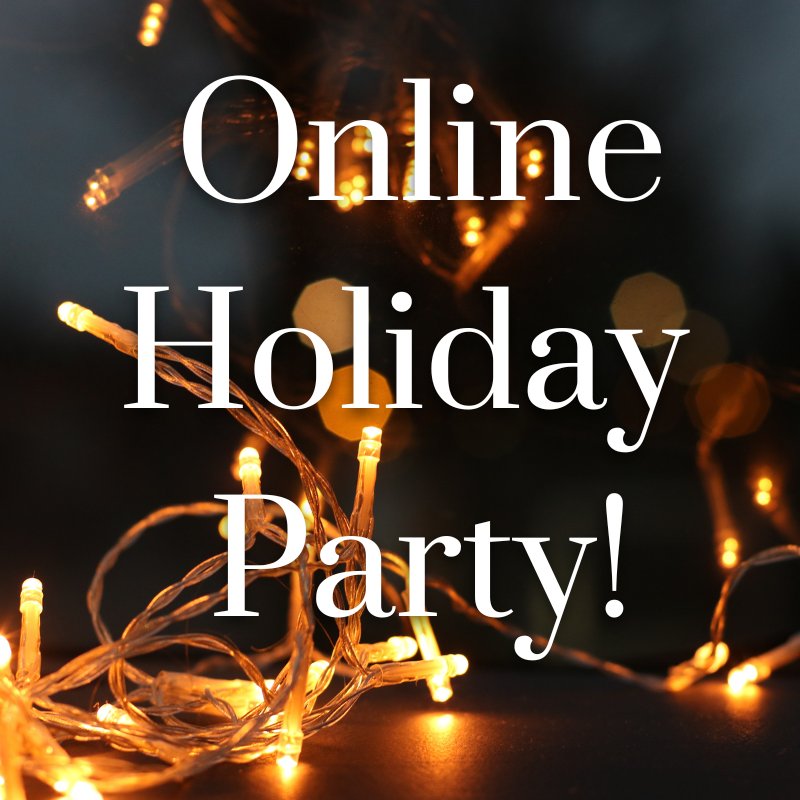 Join ensemble members Cari Plachy, Emily Price, Ace Gangoso, and Joe Labozetta for an Online Holiday Party, as we share videos of some of our favorite holiday performances and even invite you to sing along.
Tickets are FREE for subscribers with an RSVP.
General Tickets are available for $8 and any additional amount given will be considered a tax-deductible contribution.