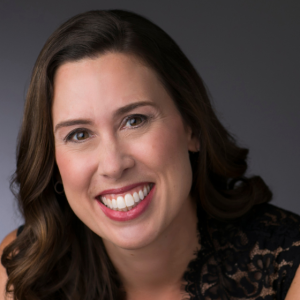 Prepare a meal, serve a meal, clean up the kitchen…prepare a meal, serve a meal, clean up the kitchen.  This was my life at the beginning of the pandemic.  My only routine.  Our new dishwasher quickly became a reliable companion.  Thank you, dear Bosch dishwasher, for always being there for us!!  Everyone else had their normal activities, just from home.  The kids were doing school from home and my husband was working from home.  All of my work was cancelled.   
Before the pandemic, I was teaching family music classes in our home.  I was doing outreach in the Chicago Public Schools.  I was singing with Chicago a cappella and the Chicago Symphony Chorus.  Everything stopped.  I held on to my kitchen routine and started planning workouts into my day so that I had a predictable schedule.  It kept me sane.    
As the weather got nicer, I started spending more time outside.  We live in the western suburbs along the prairie path, and we have a lot of mature trees that attract squirrels, birds, possums, and raccoons.  The pandemic forced me to sit and listen to what the animals were doing.  The pandemic didn't change their routine.  I just had never paid much attention.  We watched as a squirrel collected leaves and shoved them in a hole in the tree to make a nice bed for its little family.  We watched a family of racoons travel from one tree to the next to make their way from our yard to our neighbor's yard.  We watched baby bunnies taking their first steps onto the grass from the safety of our lilies.  
And the birds…we have so many birds.  I love listening to them communicate between the trees.  I love when they come to feed at our bird feeders.  There is something so peaceful about watching the way that they interact.  I missed interacting with my friends, singing together in a room, laughing, and hearing about everyone's day.  I would often listen to past Chicago a cappella recordings to hear my friends' voices.   
The Blue Bird was one that I kept coming back to.  It paints such a calm, serene picture.  It brought me comfort.  It brought me peace.  It made me realize that there was a routine happening around me.  I just had to slow down and listen.