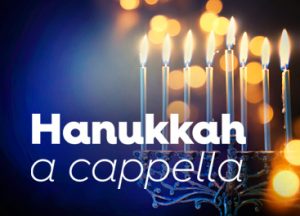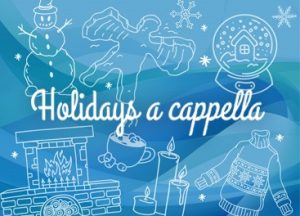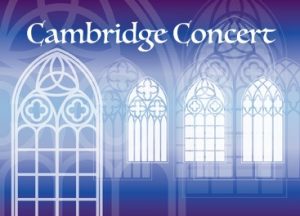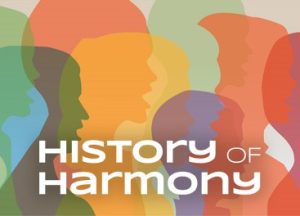 SPECIAL EVENT: HANUKKAH A CAPPELLA
ONE NIGHT ONLY! Thursday, Dec. 7, 2023 at 7:30 PM, West Suburban Temple Har Zion (River Forest)
Back by popular demand and in celebration of our new recording of Hanukkah music on Cedille Records, this special event will reprise our "Hanukkah a cappella" program from December 2022, digging deeper than the "Dreidel Song" to unveil the richer meaning of the festival.
HOLIDAYS A CAPPELLA
December 8-17, 2023: Chicago, Evanston, Naperville, and Oak Park
Celebrate the holiday season with songs you know and love (Deck the Hall! Silent Night! Joy to the World!) performed in exquisite and unique arrangements that you won't hear anywhere else. You'll experience this beloved music in a completely new way and even enjoy some sing-along (or hum-along) favorites!
CAMBRIDGE CONCERT
February 17-25, 2024: Chicago, Evanston, River Forest and Wheaton
Inspired by a sabbatical at Cambridge University in 2020, Artistic Director John William Trotter has created a program of rich, resonant English choral masterworks and new works by our 2023 HerVoice Composer Competition winners, performed in resonant cathedral-like spaces where voice and space work together in unique and harmonious synergy.
HISTORY OF HARMONY
April 21, 2024 at 3:00 PM, Harris Theater for Music and Dance (Chicago)
April 28, 2024 at 3:00 PM, McAninch Arts Center (Glen Ellyn)
Co-created and narrated by Deke Sharon, the heralded "Father of Contemporary A Cappella" and music director of "Pitch Perfect," The History of Harmony is the story of vocal harmony from the early 20th century to today. From barbershop quartets through doo-wop and boy bands, these layered musical sounds have permeated pop music and our entire culture.